Join our mailing list. We'll keep you posted!
Welcome to Rhodes School of Music! We offer music lessons in Los Angeles and the La Canada Flintridge area and love helping students become great musicians by fostering skill, appreciation, and enjoyment of music. By providing a thorough and exceptional music education in a comfortable, resourceful environment, teachers can develop meaningful partnerships with students and families to promote a lifelong relationship with music and creativity. If you're looking for music lessons near you in central Los Angeles, or in the La Canada, La Crescenta, Montrose, or Northern Glendale areas, we are just a few minutes away!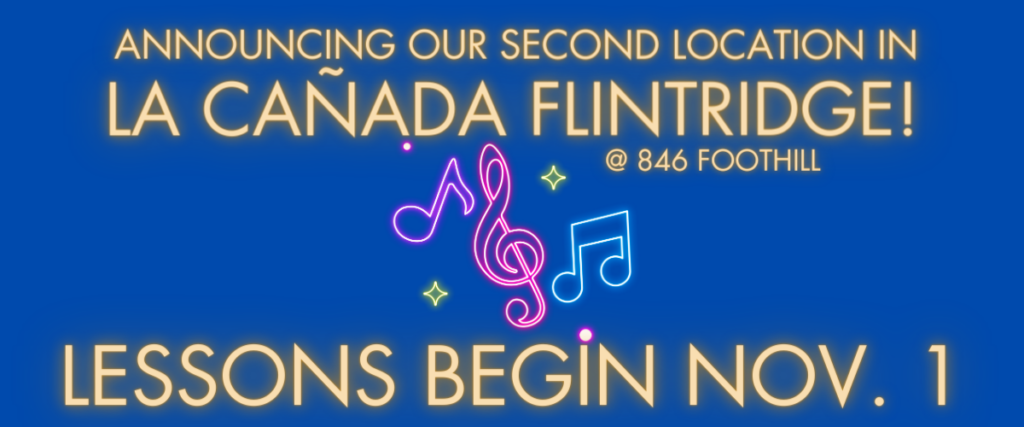 Music lessons in Los Angeles
215 N. Larchmont Blvd. Unit C
Los Angeles, CA 90004
email: larchmont@rhodesschoolofmusic.com
Mon-Fri: 9:30am to 8:30pm
Sat-Sun: 9:30am to 6:00pm
call/text: 323-522-4888
Music lessons in La Canada Flintridge
846 Foothill Blvd.
La Canada Flintridge, CA 91011
email: foothill@rhodesschoolofmusic.com
Mon-Fri: 9:30am to 8:30pm
Sat-Sun: 9:30am to 6:00pm
call: 818-864-6773
Request more info or pre-register HERE!
About our music lessons in Los Angeles and La Canada: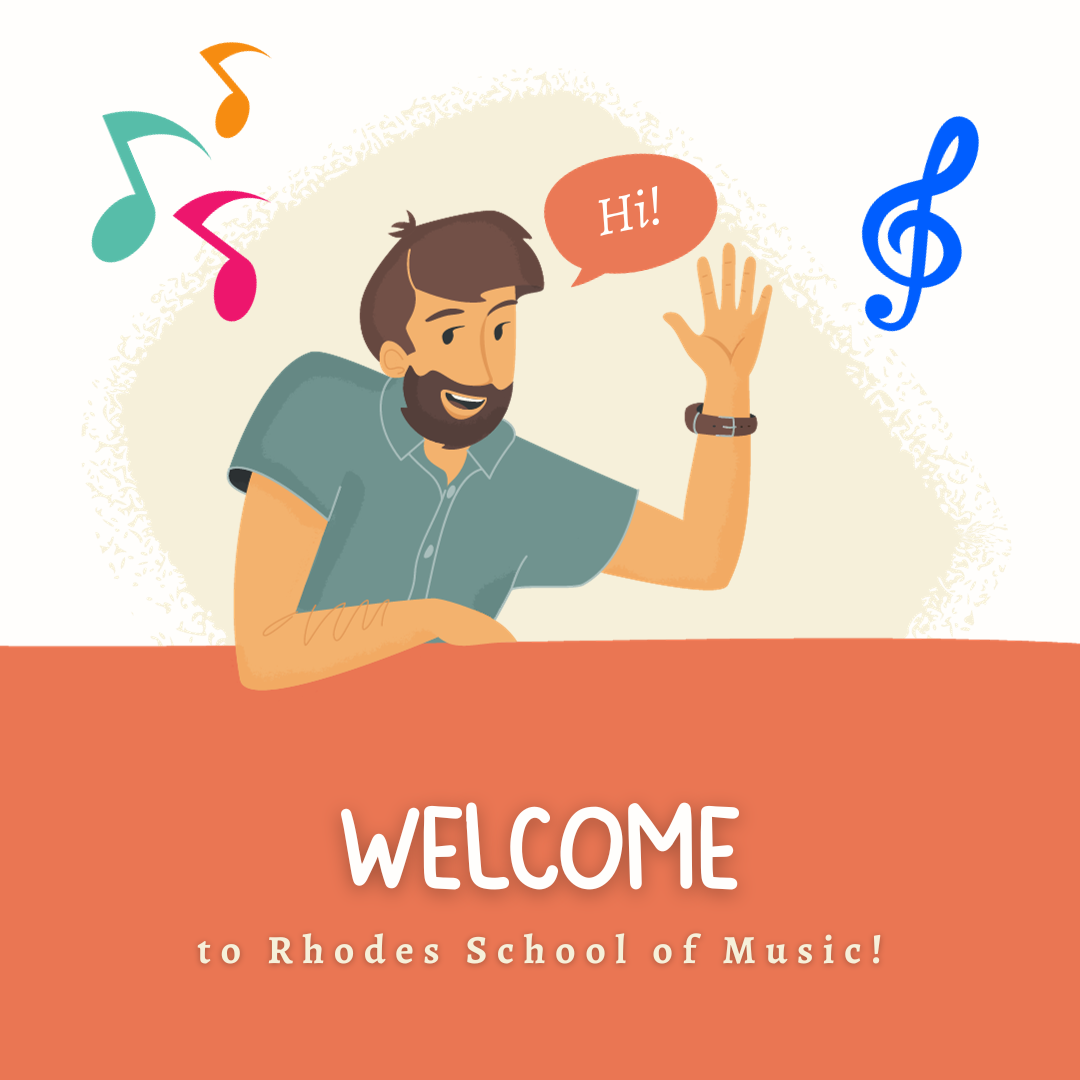 Full time front desk staff.
Our full time front desk staff is always ready to assist you with music lesson scheduling, billing, and any other questions you have about your music lessons. We make sure you're well taken care of and that you are loving your experience with us! You'll always be able to talk to a live person.
Great Locations.
A central location in the heart of Larchmont Village for our Los Angeles location, and across from the Town Center for our La Canada Flintridge location. We're close to lots of schools and places to eat and shop. You'll always have plenty do to while you're here.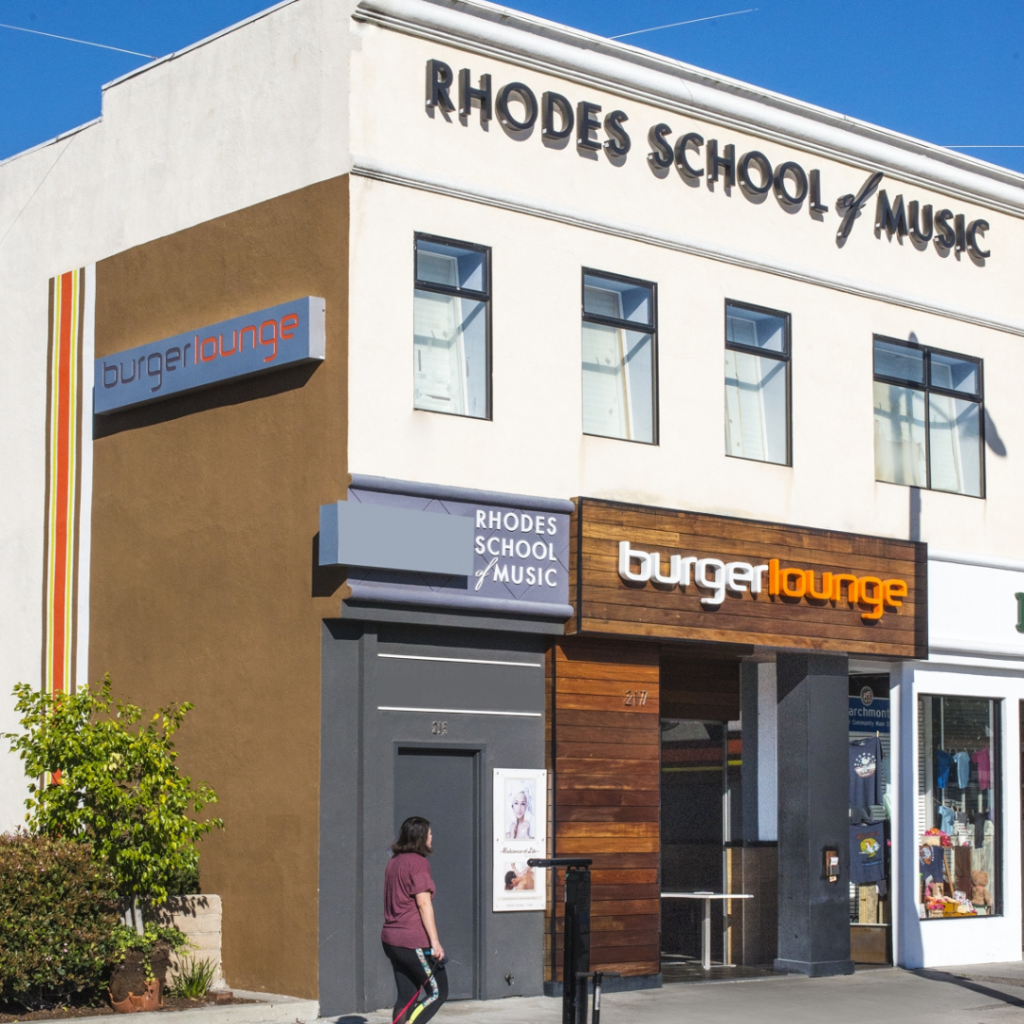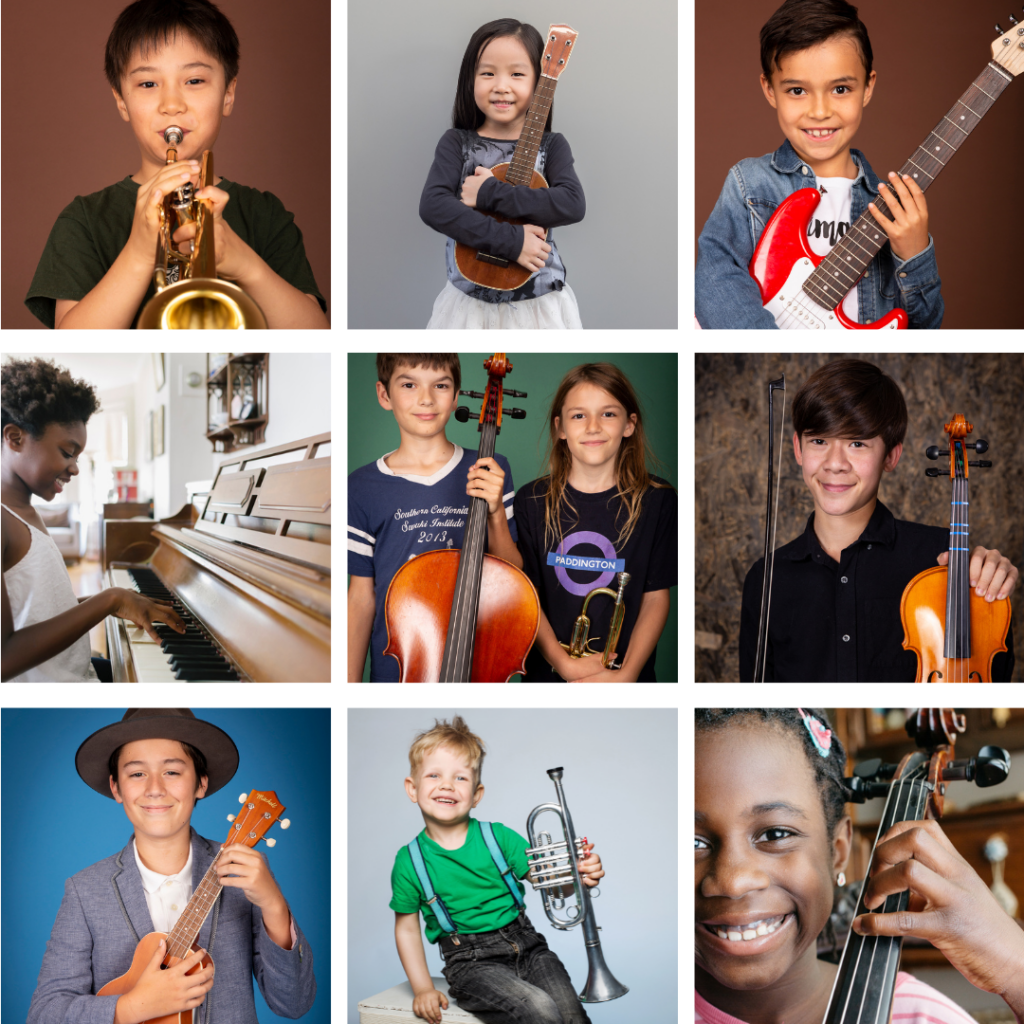 Concurrent and back to back music lessons for busy families.
Every instrument in one location to schedule siblings, mulit-instrumentalists, and parents concurrently or back to back. We offer lessons on piano, guitar, voice, drums, ukulele, cello, violin, viola, trumpet, clarinet, saxophone, flute, audio production, and mini-music (for kids ages 3-5) so there really is something here for everyone.
Expert music teachers.
A dedicated, degree holding faculty of over 30 teachers. All of our teachers are great with kids and have a lot of teaching experience and we love to use technology to help learn music theory and other musical principles. In Los Angeles and La Canada we have many teachers to choose from and we pick the best.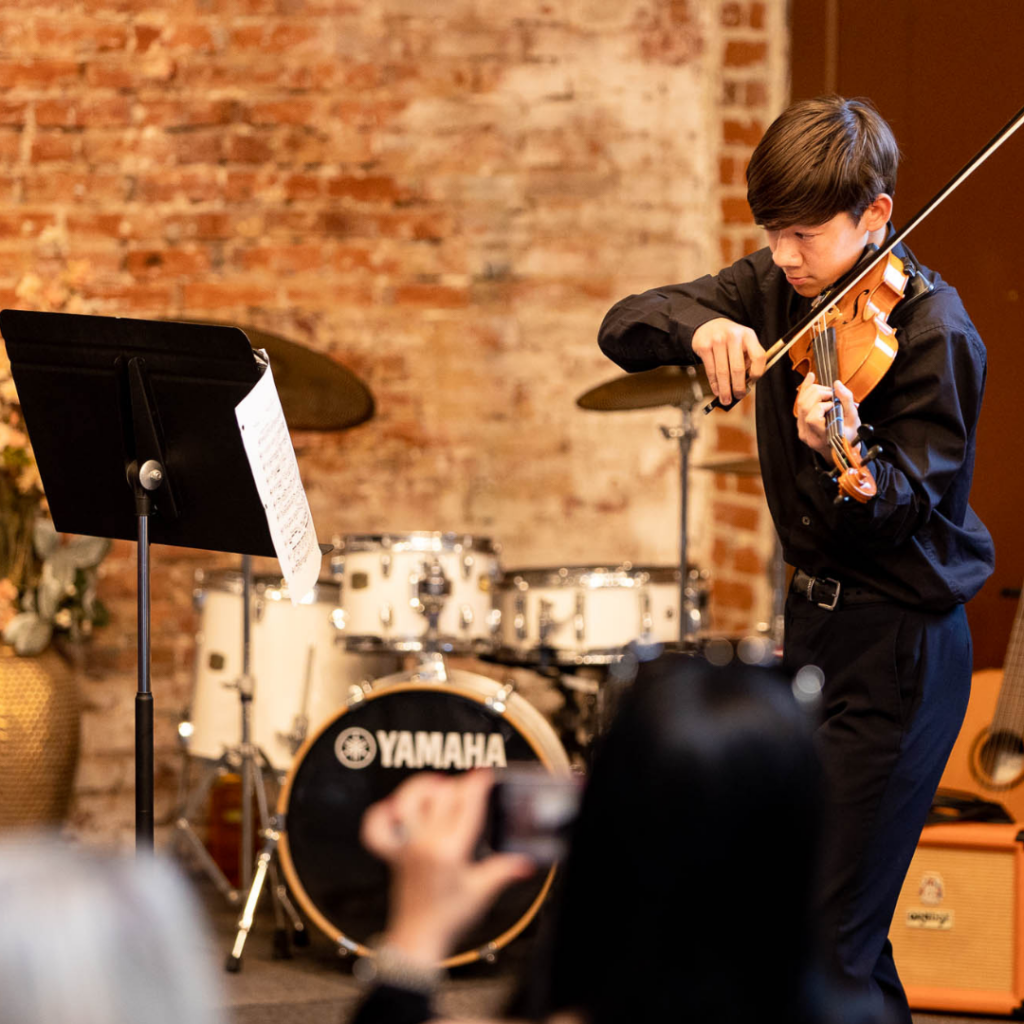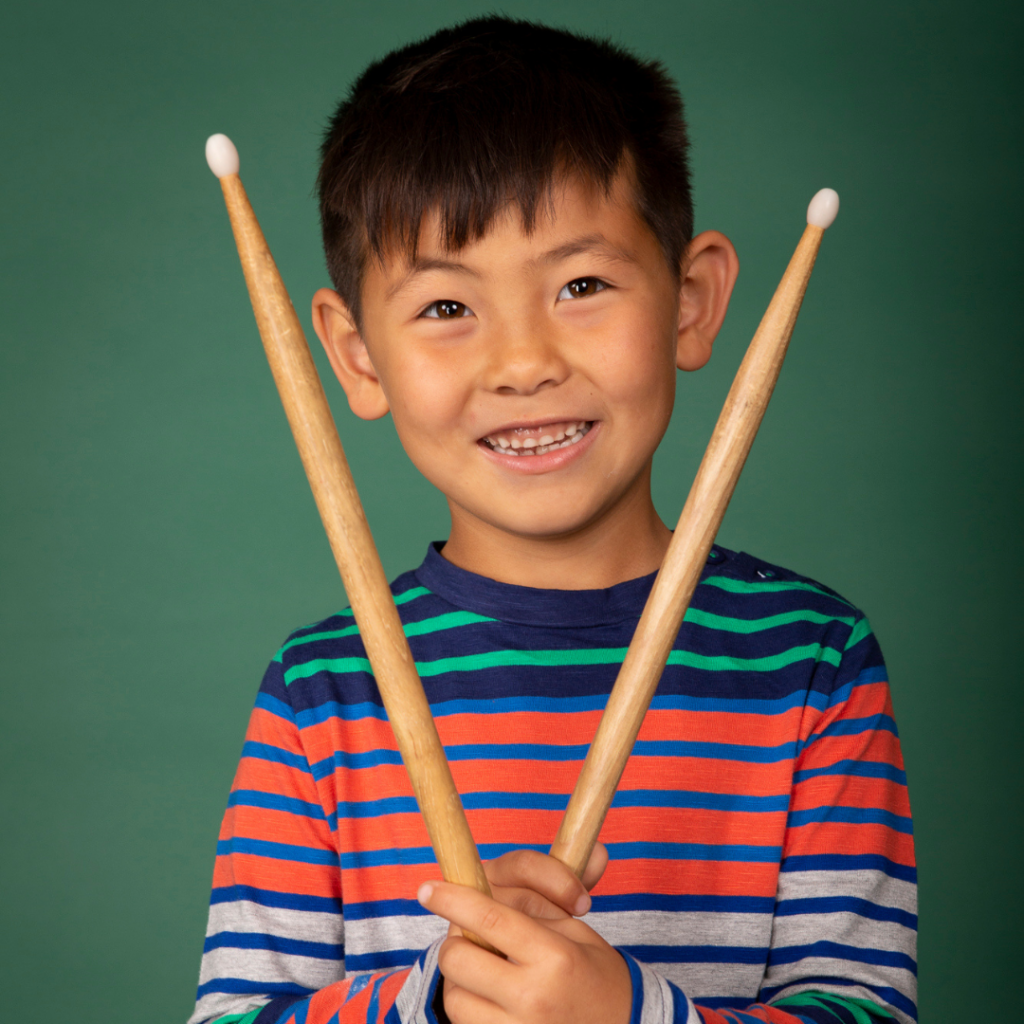 Music lessons are given on quality, acoustic instruments.
High quality acoustic pianos and drums for accelerated development of technique and expression. We only teach piano on acoustic instruments and not digital keyboards. We ensure that our students and parents receive a musical experience of the highest quality.
Open 7 days a week.
You can take music lessons 7 days a week for daytime, evening, and weekend lessons. Our schedule fits yours! We have openings during the day for adult, home-schooled, and retired students.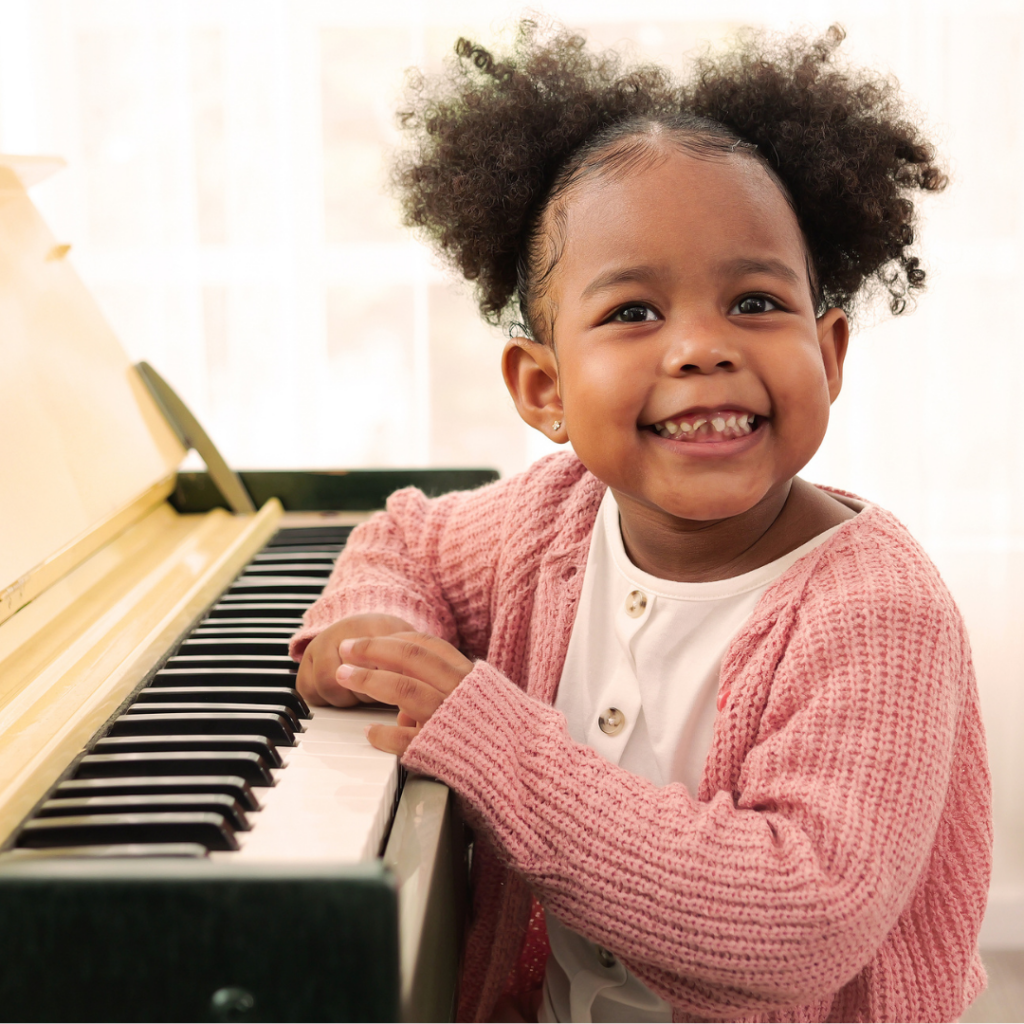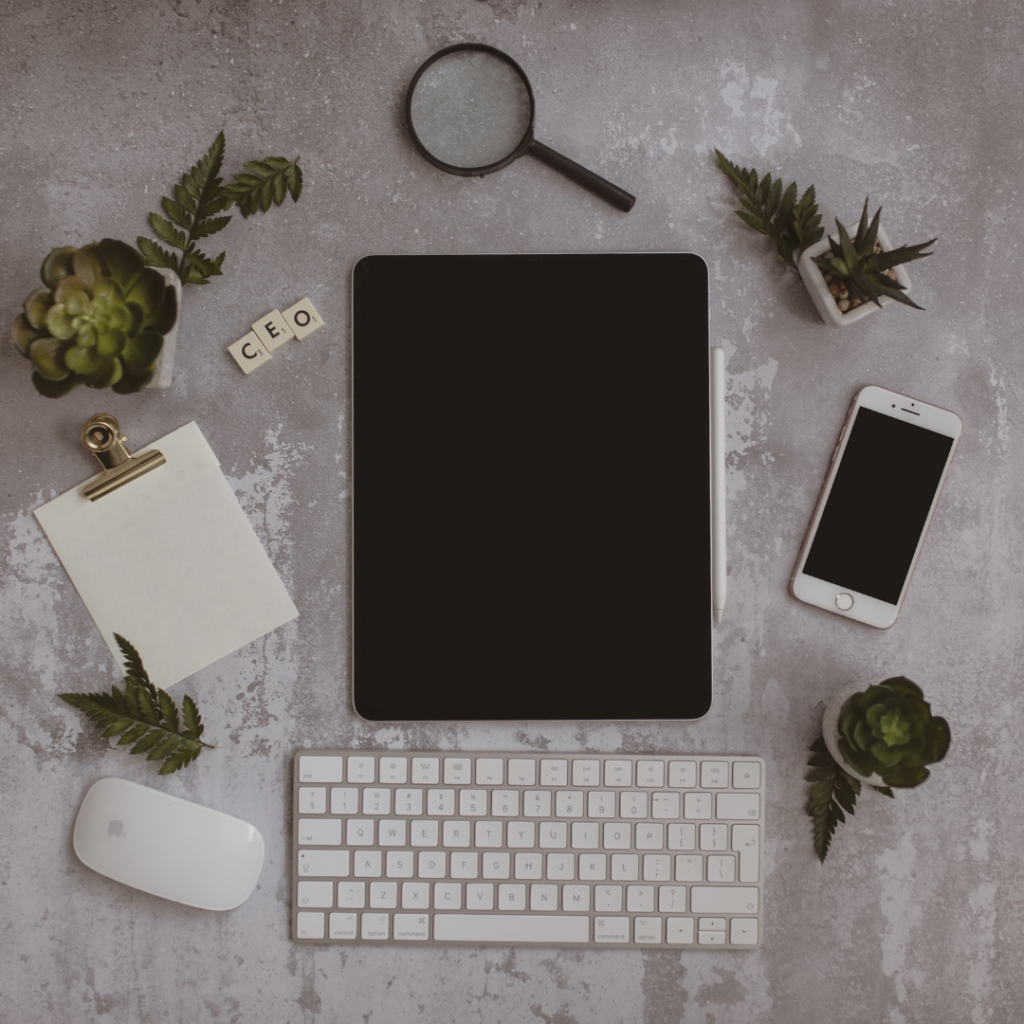 Work while you wait.
A comfortable waiting area with free wi-fi allowing you to work while you wait. We want you to feel at home when you're here. Our Los Angeles location has an outdoor patio for your use and both locations have comfortable couches so you can wait and work in comfort.
Performance opportunities.
Frequent performance opportunities for all students. We have two big recitals per year in a performance venue, and smaller concerts in our Los Angeles and La Canada waiting areas on the second Sunday of every month ensuring all students get time on stage.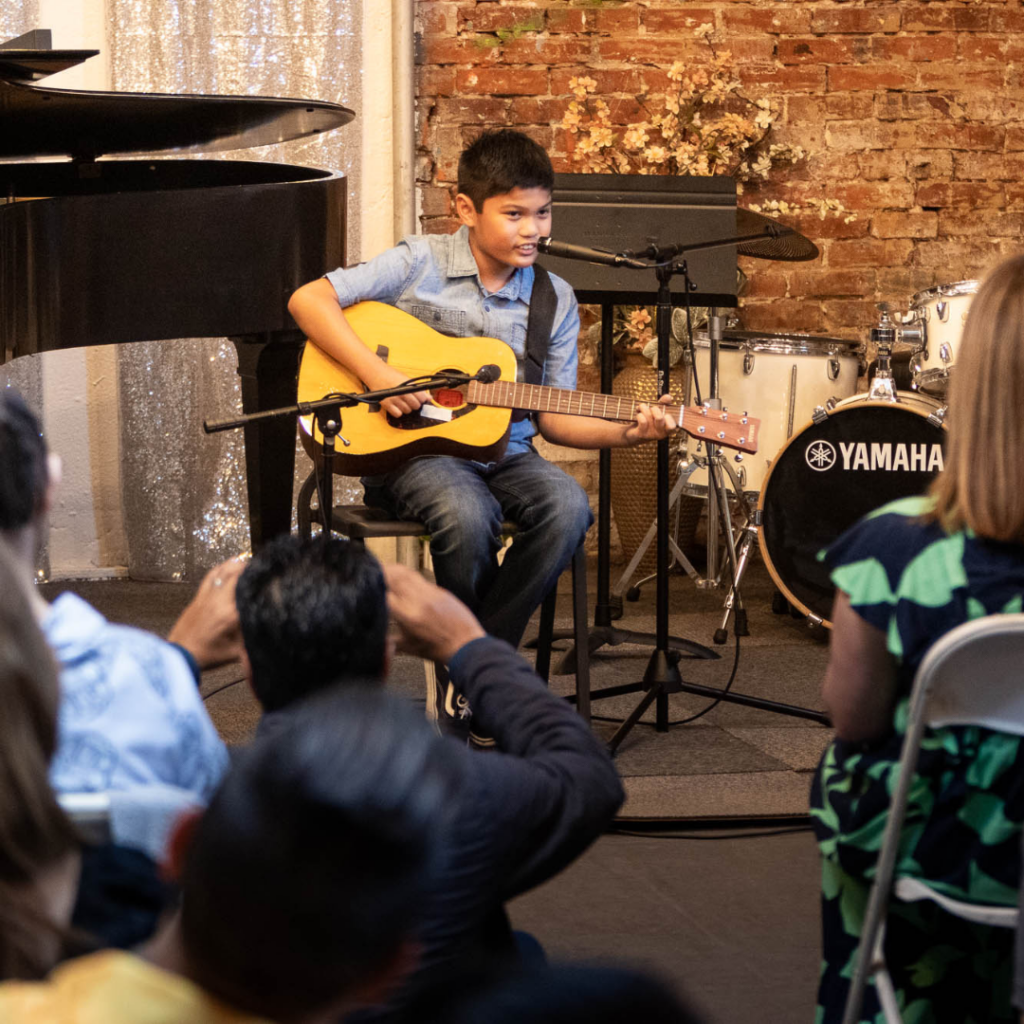 No long term commitment.
No contract, month-to-month music lessons. Our lessons are billed on a monthly basis to ensure you can start or stop when it works for you.
Testimonials
"…extremely knowledgeable, personable, fun to work with, and great at teaching music."
-Elizabeth V.

"…maintained my son's interest by incorporating all sorts of very creative methods of teaching…"
-Lisa C.
"Five stars, no question about it." -Joe M.
"…well organized, reliable, smart and perceptive about his students' abilities and potential." -Barry I.
"100% satisfaction!" -Alice O.
The teachers are happy, nurturing, inspired artists themselves, and their passion feeds their instruction which in turn feeds the students. You see it in the smiles as they leave their lessons. -Jennifer F.
"…love being part of the Rhodes school community, love the recitals, and feel we are getting the best of the best in instructors" -Mieke H.